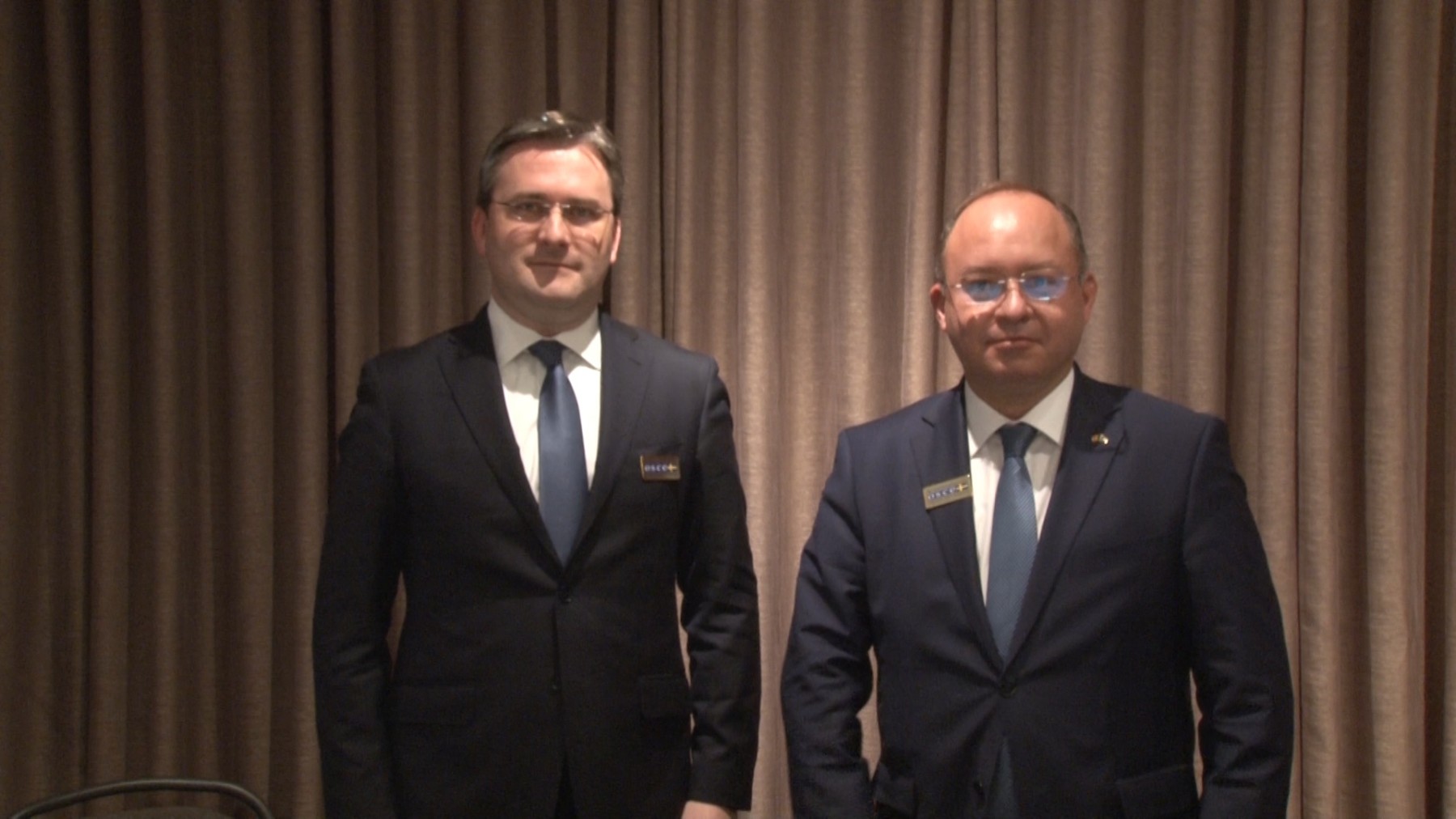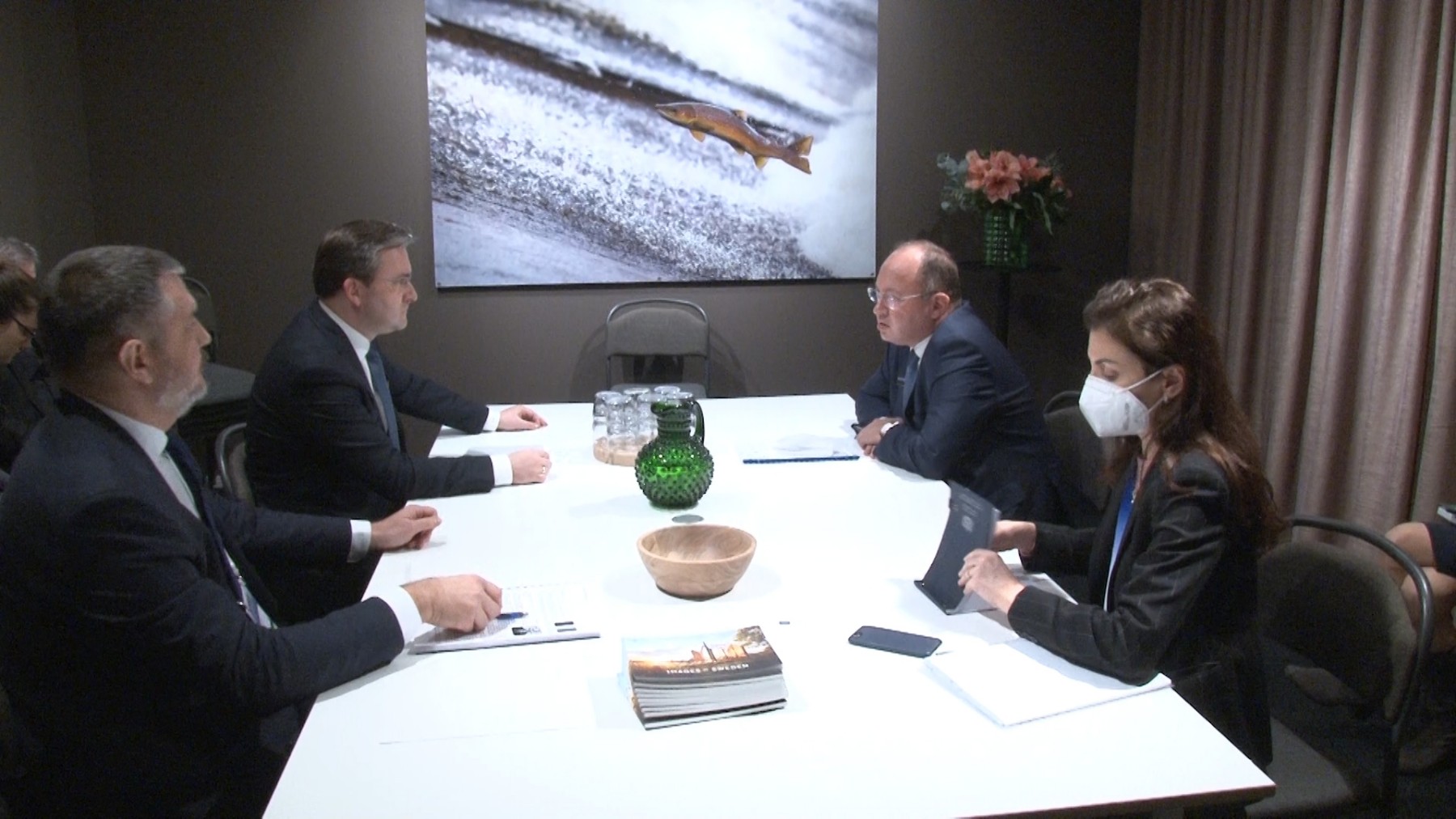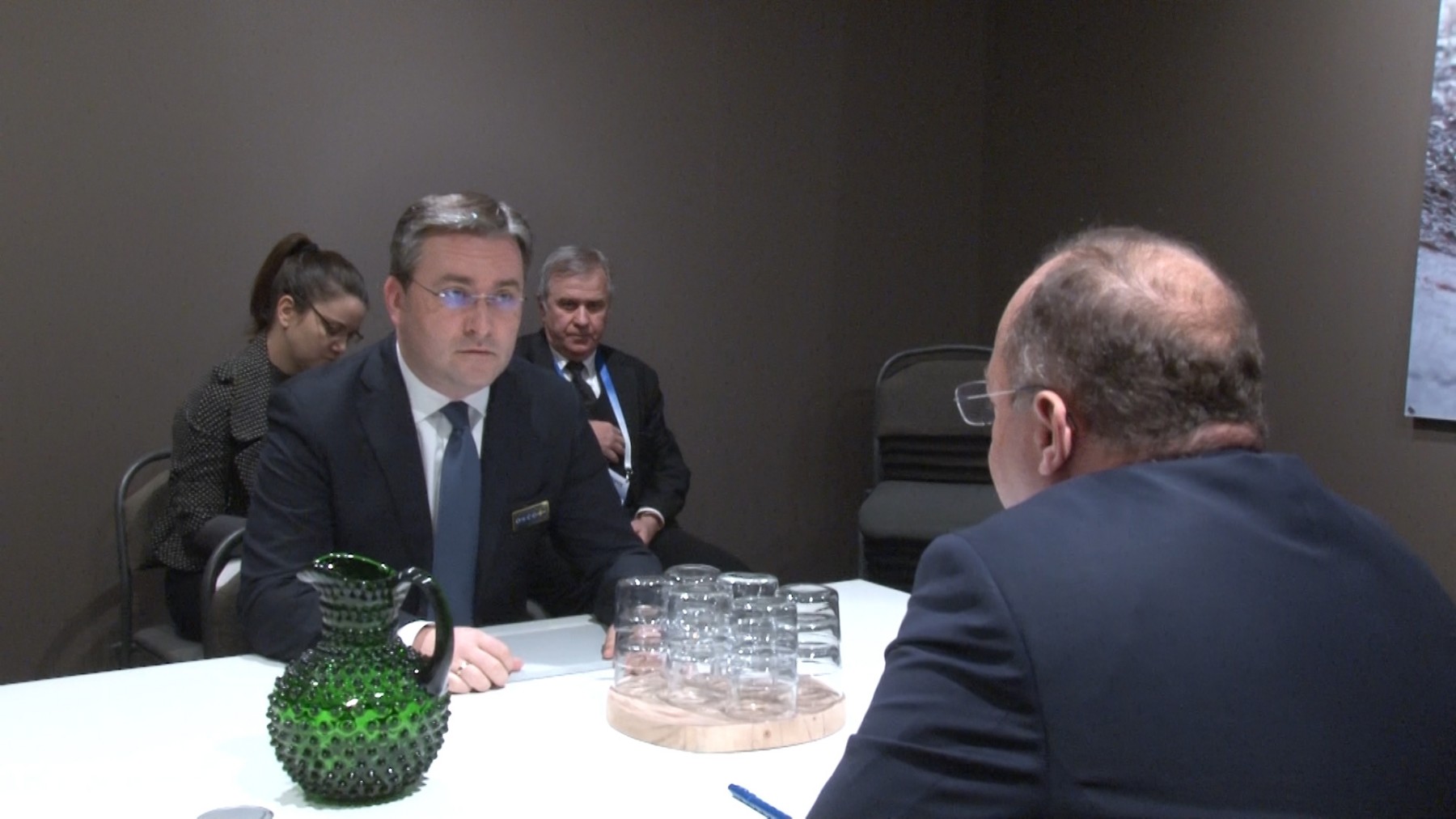 Minister of Foreign Affairs of the Republic of Serbia Nikola Selakovic met with Minister of Foreign Affairs of Romania Bogdan Lucian Aurescu, on the margins of the 28th OSCE Ministerial Council.
Minister Selakovic stated that the relations between Serbia and Romania were traditionally good and friendly, and assessed with pleasure that they represented a model of good-neighbourliness in the region.
Selakovic congratulated the head of Romanian diplomacy on recent re-appointment, stating that he expected that the good communication and cooperation between the two Ministries would continue.
The head of Serbian diplomacy thanked Romania for its firm position and non-recognition of the so-called Kosovo, as well as for the support it extended to us in the framework of international organizations.
Selakovic also stated that we appreciated Romania's commitment to the accession of the entire Western Balkans to the EU, pointing out that the support that this country was providing to our European path was very important.
In cooperation between the two countries, there is untapped potential in areas such as infrastructure, construction and trade, the Minister said, emphasizing that additional engagement of both sides was needed in order to enhance economic cooperation.
Furthermore, the Ministers discussed the importance, position and protection of the rights of national minorities.
The interlocutors also touched upon the fight of the two countries against coronavirus, and Selakovic expressed gratitude for the donation in the form of vaccines that Romania provided to us in June, saying that Serbia, likewise, guided by good-neighbourly relations and solidarity, recently sent medical assistance to that country.